Without the support of our amazing partners, L2P would still be a distant dream. With their help we are able to get you to your Ps, helping us grow a stronger community.
ITR
Indigenous Training and Recruitment was established to improve the training and employment opportunities for Aboriginal people and their community, and to fill the need for trained, work ready candidates for employers.
ITR partners with L2P Drive with Me to provide work readiness support in the area of driving especially to Aboriginal Australians with Aborinal mentors. You'll see them driving around the Port Adelaide Enfield region. They also provide job readiness training and preparation for work for non-indigenous young people wanting to get their licence to help them with their job and future.
Community Centres
Community Centres around SA empower people to live independent, self-sufficient lives, while pursuing equality, encouraging participation, and advocating for change. 35,000 people participate in programming across the state weekly and 20,000 volunteers working in communities annually. Through these connections they aim to meet the needs of the most vulnerable communities and with diversity and inclusion as priorities, all members of the public in need are helped. Each centre and it's management team are encouraged to recommend learners of all ages from all backgrounds to increase their confidence driving. Your community centre doesn't have a car there? Contact us for details.
Glandore Community Centre
Kilburn Community Centre
Twelve 25 at Salisbury LGA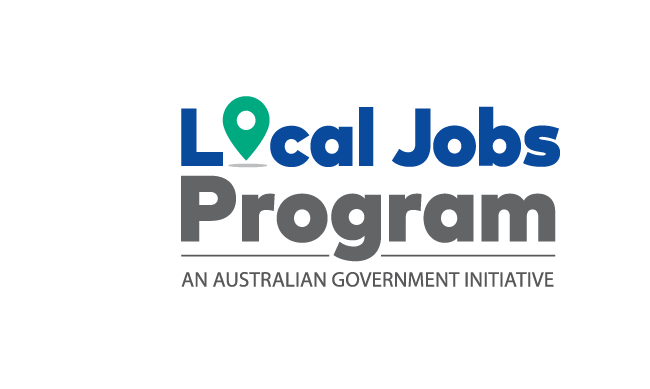 Local Jobs Program
The Local Jobs Program, an initiative from the Department of Education, Skills and Employment. Our role is to work with industries and companies in the region with their workforce needs to improve the pipeline of staff through tailored programs. Which in return opens opportunities for people looking for work across the Adelaide North Employment Region. Local Jobs Program is in 51 regions across Australia. We work with the Local Jobs Program to support people who are work-ready to get their licence through mentoring support sessions.
@ItsPortAdelaide
Responsible for the fantastic photography adorning our Port-Adelaide car, @itsportadelaide brings forth the people and presence of the Port Adelaide/Enfield community.
"It's our unique characters, our hidden gems that take us back in time & our vibrant community like no other… it's Port Adelaide"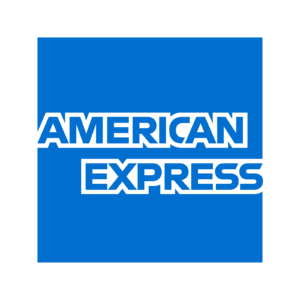 American Express
Official Partner of American Express – New members receive up to 300,000 membership rewards bonus points when they apply and meet minimum spend in the first 3 months.
The excellent team responsible for wrapping our vehicles! Check out more of their work at Instagram or contact 1300 342 701.