Creating Safer Drivers on SA roads
We believe in helping educate and give confidence to the community. To do this, we are enabling learner drivers of all ages to get their Driver Licence –  no matter your personal situation or background.
From young learner drivers needing access to a safe, modern car, with experienced mentors.
To adults wanting to build their confidence either as a new arrival, or just someone who didn't get to practice when they were young.
We have the cars, the mentors, and the support to help you become a safe, confident driver.
As a registered charity we provide subsidised access to the vehicles and volunteers to help get your logbook hours and experience.
We don't teach or instruct, we simply sit someone beside the learner driver so they can build their confidence and practice the skills their instructor teaches them in driving lessons.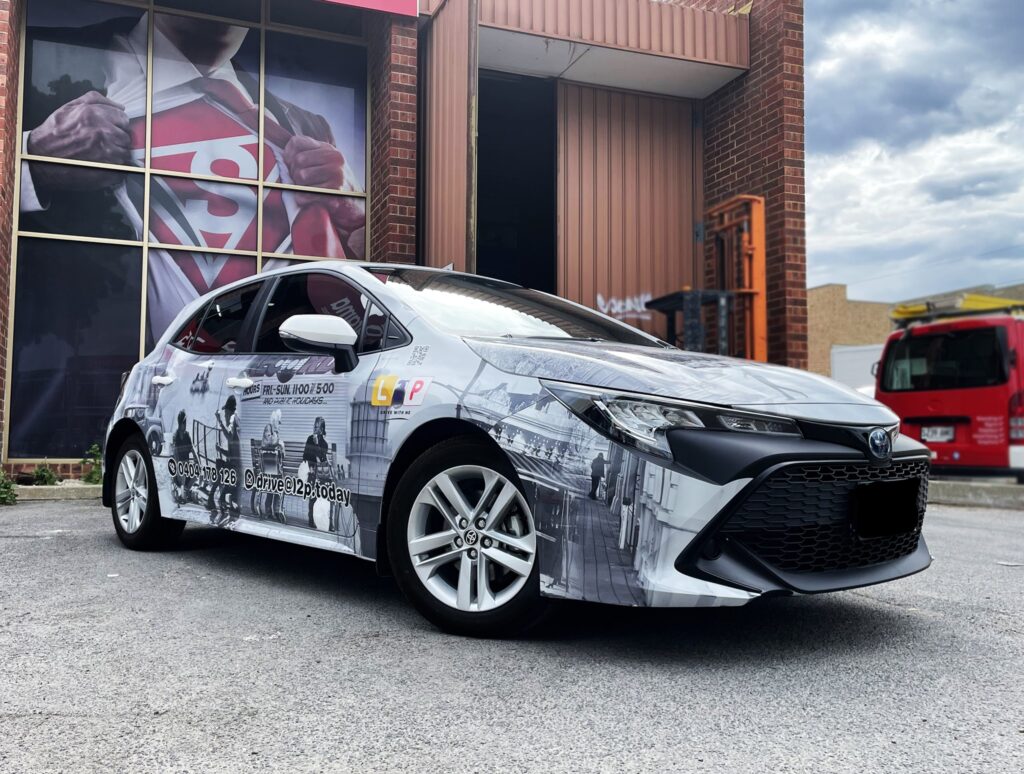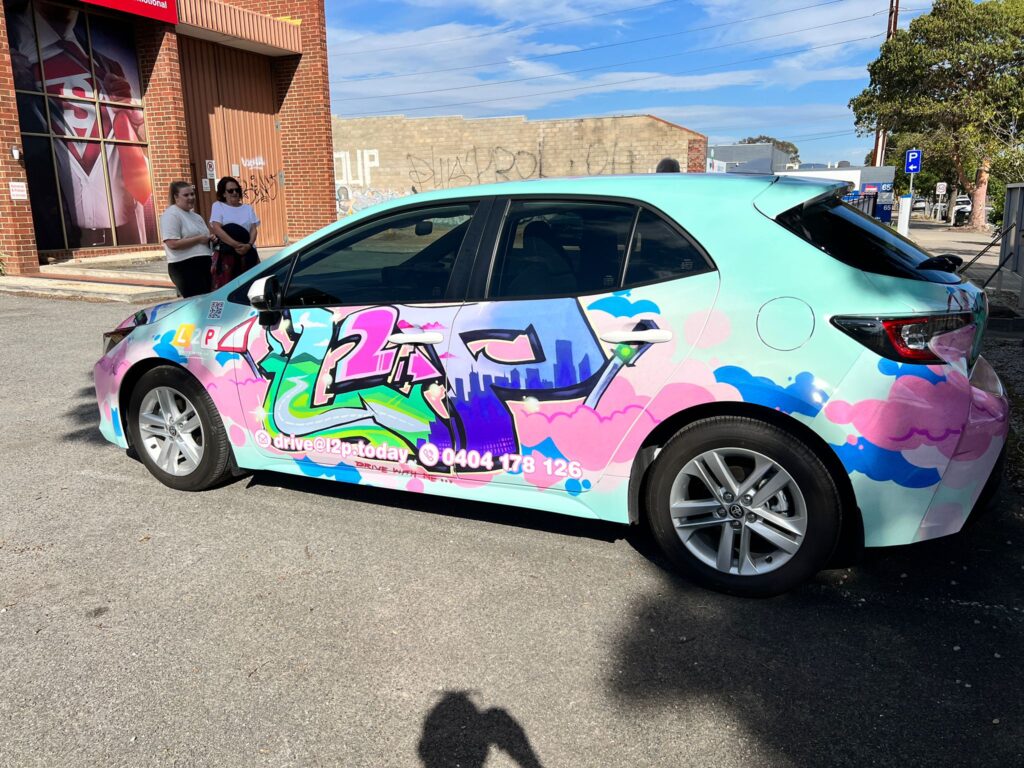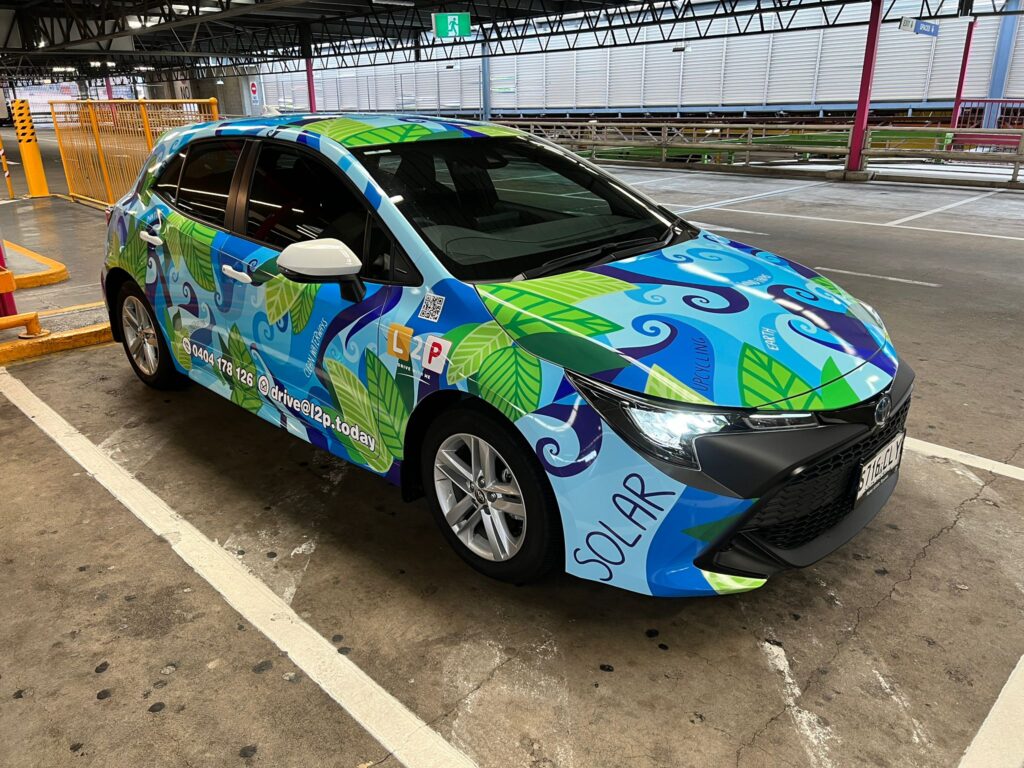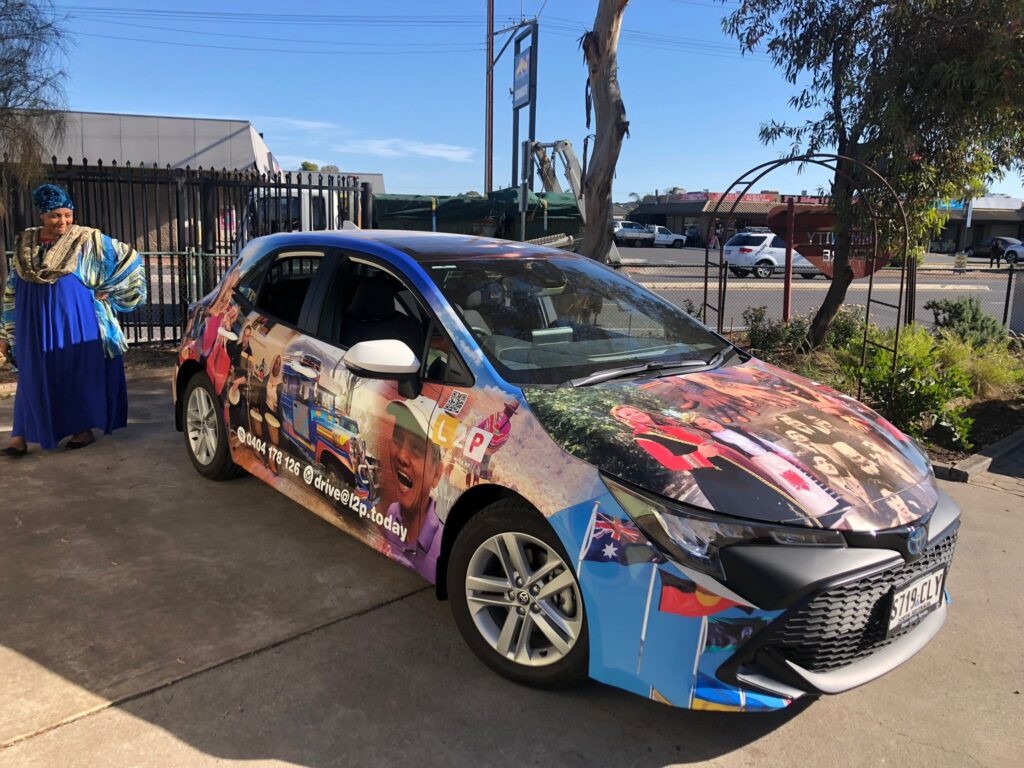 ---