Creating Safer Drivers on SA roads
We believe in helping educate and give confidence to the community. To do this, we are enabling learner drivers of all ages to get their Driver Licence –  no matter your personal situation or background.
This is what we never want to read in the papers again.
Fictionalised Case Study


Tragic Death of Inexperienced Young Driver Sparks Calls for Tougher Driving Laws in Adelaide
In a heart-wrenching incident, an 18-year-old female driver lost her life due to a lack of experience on the roads. The victim, Mia from West Lakes, had just received her driver's license and was eager to explore the city on her own. However, her inexperience led to a fatal accident on one of Adelaide's busiest and most dangerous roads.
Mia's car collided with another vehicle as she attempted to change lanes, causing her car to spin out of control and crash into a tree. Despite being rushed to the hospital, Mia succumbed to her injuries, leaving her devastated parents to grieve the loss of their only child.
The tragedy has sparked a fierce debate about the need for more stringent driving laws and greater emphasis on driver education. It has been revealed that Mia had only completed the minimum logbook hours required by law, leaving her ill-prepared for the challenges of the road.
Many road safety advocates are calling for tougher regulations to ensure that young drivers receive adequate training before being granted a license. They argue that more logbook hours and better education could have prevented Mia's death and could save countless other lives in the future.
Mia's parents have joined the cause, calling for a change in the laws to protect other families from experiencing the same tragedy they did. They hope that their daughter's death will serve as a wake-up call for the authorities to take action to prevent unnecessary deaths on our roads.
The loss of Mia has left a void in the hearts of her family and friends. However, her tragic death could have a lasting impact on road safety in Adelaide, as her story has highlighted the urgent need for tougher driving laws and more comprehensive education for young drivers.
From young learner drivers needing access to a safe, modern car, with experienced mentors.
To adults wanting to build their confidence either as a new arrival, or just someone who didn't get to practice when they were young.
We have the cars, the mentors, and the support to help you become a safe, confident driver.
As a registered charity we provide subsidised access to the vehicles and volunteers to help get your logbook hours and experience.
We don't teach or instruct, we simply sit someone beside the learner driver so they can build their confidence and practice the skills their instructor teaches them in driving lessons.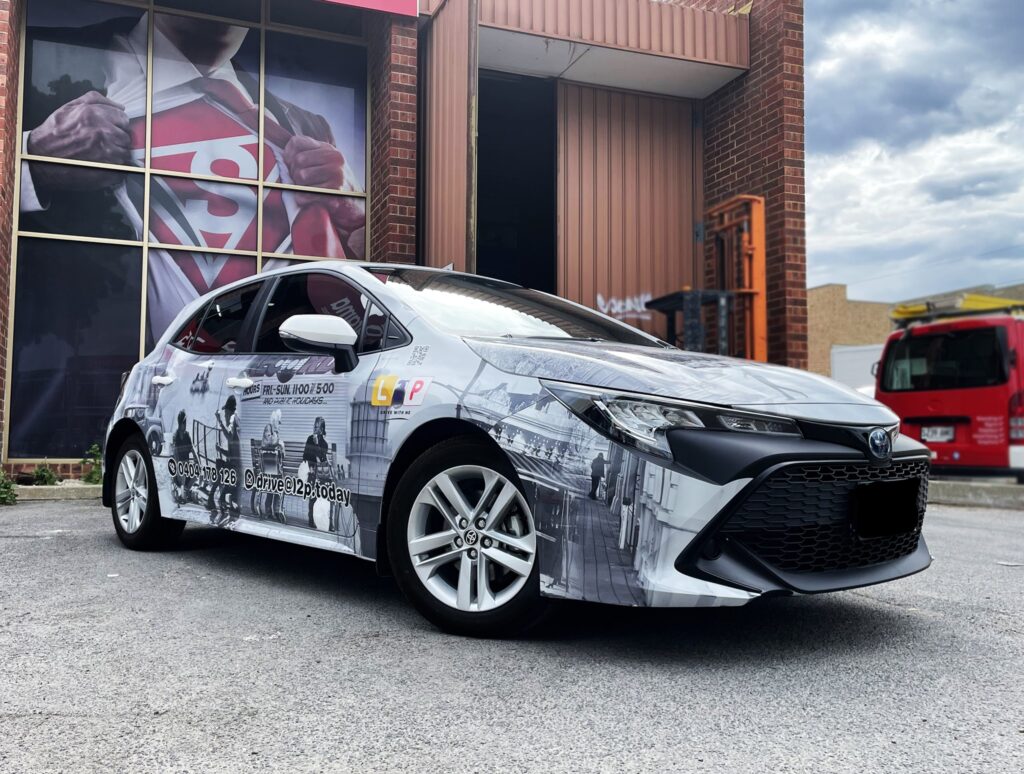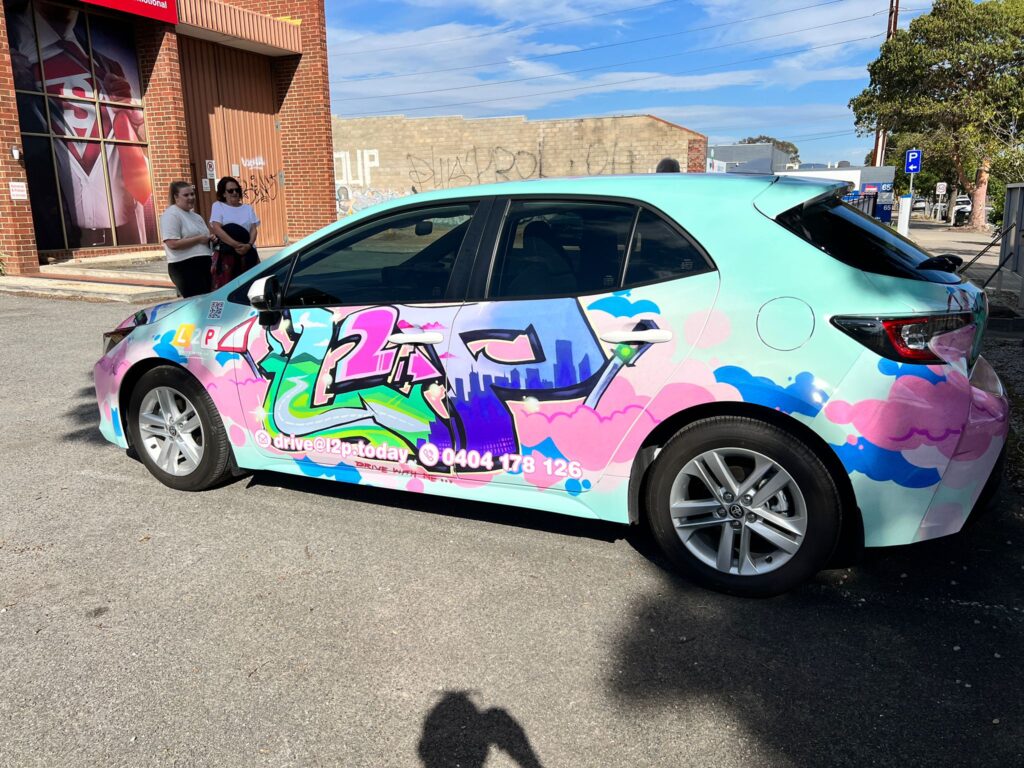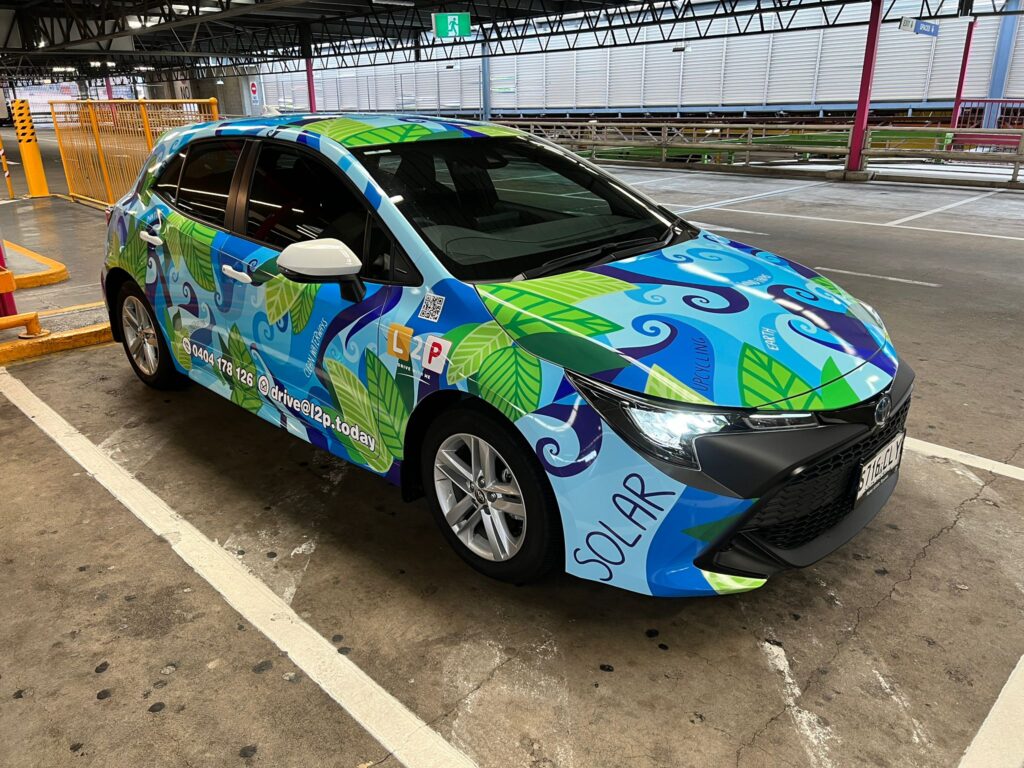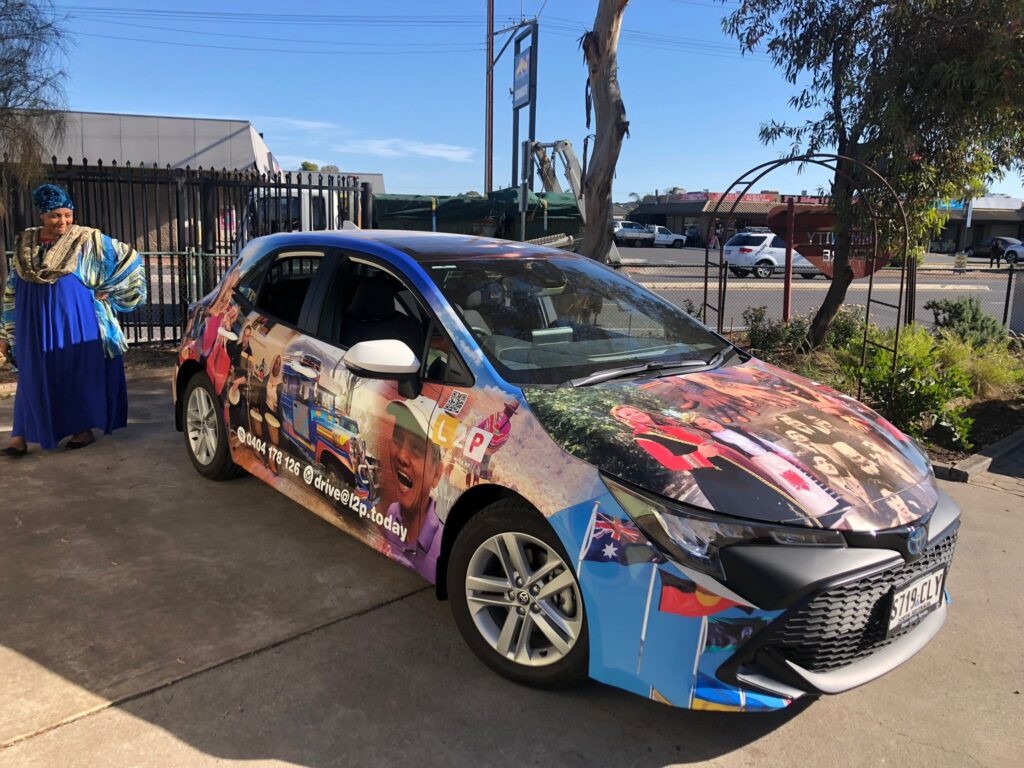 ---